October 2010 Newsletter
Dear Global Citizen and Friend, Check out the latest 4 Oneworld news.

4 Oneworld Fundraiser Success

Thank you

New Board Member, Melissa Montague
FUNDRAISER SUCCESS
The annual 4 Oneworld Live Music Fundraiser was held on September 30th. The event raised $13K for the Kibooba Primary School project! This will allow 4 Oneworld to pay for the teachers' salaries into 2011 and to continue to upgrade the school.
THANK YOU!
4 Oneworld would like to say a sincere THANK YOU to EVERYONE who contributed to the 2010 fund-raiser. Many people opened their hearts to support 4 Oneworld and help to make a difference at the Kibooba Primary School.
Special Thanks to:
Citizens of Southwest Michigan
Local Artists
Funktion
Asiago's Bakery & Deli
Alisha Henry
Emily Rooney
Sawall Health Foods
Michael Story
MaryAnn Kudary
Mimi & Denny Nevala
Greg & Marcia McMorrow
The Sign Shop
All of our great volunteers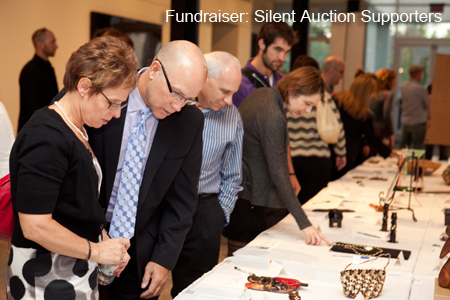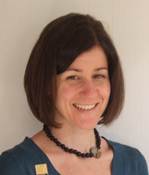 NEW BOARD MEMBER
The 4 Oneworld board recently welcomed Melissa Montague as a member. She has been a loyal 4 Oneworld volunteer since 2006. Melissa is a Process Management Consultant at Bronson Healthcare Group; she has a Masters in Public Administration.

"As Americans I know that we are among some of the most fortunate citizens of the world. We have the freedom and opportunities that allow us to empower the less fortunate. I believe that education has the potential to enable individuals not only to better their own lives, but also the lives of others. In my travels through Uganda and Central America I have learned that so many citizens of the world have the desire to learn but do not have the opportunity. I look forward to being a part of the 4 Oneworld board as it continues the work of providing children in the developing world access to education." Melissa Montague
"Never doubt that a small group of thoughtful committed citizens can change the world.

Indeed, it's the only thing that ever has."