October 2011 Newsletter
Dear Global Citizen and Friend,
October was a fantastic fundraising month for the 4 Oneworld Kibooba Primary School Project. Check out the latest Grassroots to learn what a difference the 4 Oneworld donors made for the children of Kibooba.

Annual Fundraiser Success
Corporate Kindness
Big Donors, Big Hearts


Fundraiser Success
The 4 Oneworld Live Music Fundraiser was a great success! The venue, Martini's, provided the perfect atmosphere for a fun filled evening. Rich Munda, the owner of Martini's, worked tirelessly in the kitchen the entire time; he was making pizzas to keep up with the crowd's appetite. His beautiful restaurant was the perfect place for the silent auction and for the local band, Funktion, who played in the upstairs portion of the space. Funktion, as always, impressed everyone with their talent; they graciously contributed a portion of their CD and t-shirt sales to 4 Oneworld. Local magician, Alan Kazam, was a huge hit with both kids and adults. The young people were also lucky enough to have a talented face painter, Mandy Howard, to excite their wild side. Employees of Martini's kindly donated their time to prepare food, pour drinks, clean up and make things run smoothly. The dedicated
4 Oneworld volunteers gave of their time and good energy to make the event possible.
All this hard work and dedication paid off, as donors thoroughly enjoyed all aspects of the fundraiser. Over 150 people were there to show support for
4 Oneworld. Nearly
$14,500
was raised for the
4 Oneworld Kibooba Village Primary School Project! The donor support is essential to help 4 Oneworld make a difference. This will make a huge impact in the village as 4 Oneworld facilitates income generating projects in order to give the people of Kibooba the tools for sustaining education in their community.

THANK YOU to EVERYONE for making the
4 Oneworld Fundraiser a success!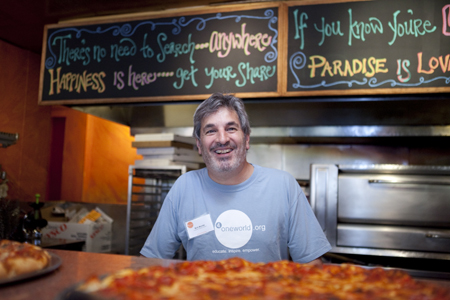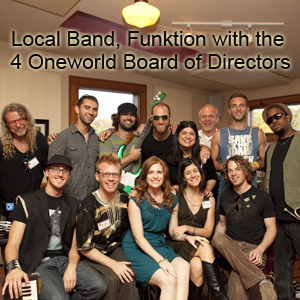 Corporate Kindness to Kibooba
4 Oneworld is privileged to have local businesses whose generosity is also changing the lives of disadvantaged children in Uganda.
The owners of Oasis Hot Tub Gardens have created a 'corporate match' program; corporate contributions are matched dollar for dollar; this makes a corporate gift twice as nice! They also offer a one hour hot tub session for all individuals who donate $100 or more to 4 Oneworld.
The local nutritional supplement company, Universal Formulas implemented a $1 donation option to 4 Oneworld for their customers at the web checkout. Universal Formulas brilliant idea has resulted in customer contributions of over $3,000 to 4 Oneworld in the last two years.
The local band, Funktion has been giving $1 from the sale of each CD to 4 Oneworld. The Kibooba Primary School Project has received nearly $1,500 from Funktion since 2009. The Kalamazoo retailer, Jeff Neal, the owner of Terrapin, has been a supporter of 4 Oneworld since 2006. He is selling paper beaded jewelry from Uganda to help the Kibooba Primary School Project.

The generosity of these businesses has certainly made a huge impact in Kibooba. Their contributions go towards providing the children with the opportunity to learn the basic skills of reading and writing.
Big donors, Big hearts
4 Oneworld proudly acknowledges those who have donated over $2,000 this year to support
the Kibooba Primary School project.
Thank you, Bob Lakey whose big heart is making a big change to the quality of education in Kibooba. Lakey joined the 4 Oneworld Board of Directors earlier in 2011 and his contribution of time, funds and energy is a valued asset to the success of 4 Oneworld.
Thank you to Yoga Aid, the international non-profit organization whose continued support has helped 4 Oneworld to achieve its project goals. Since 2008 Yoga Aid has supported our mission to educate, inspire and empower disadvantaged children. Yoga Aid has raised $4,500 for 4 Oneworld this year. Thank you, Yoga Aid-your big heart will make a big difference to the children of Kibooba.
4 Oneworld President, Adam Stubbs remarked, "We are abundantly grateful for the big hearts of Bob Lakey and Yoga Aid, and for their commitment to our work as we try to uplift children out of poverty through education. We all share in the belief that education is a hand up, not a hand out."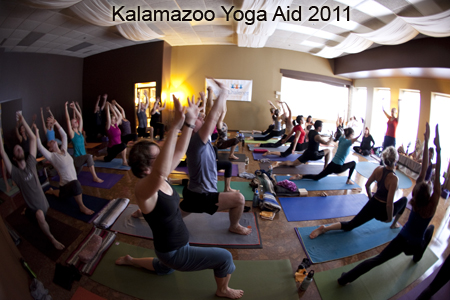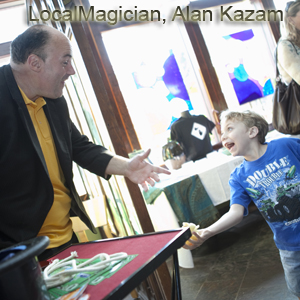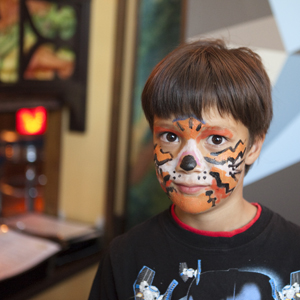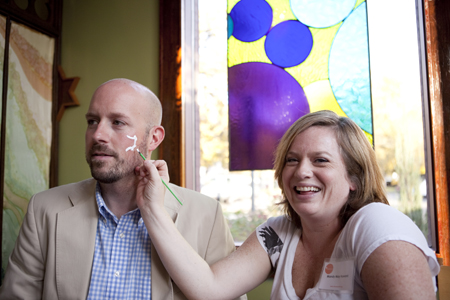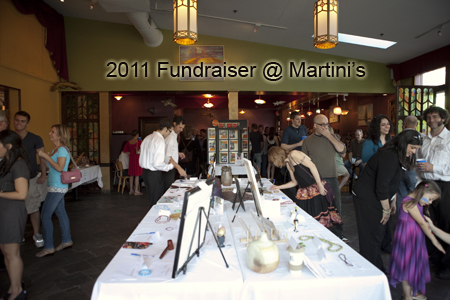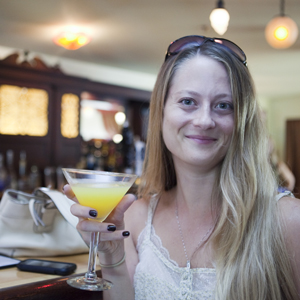 "Never doubt that a small group of thoughtful committed citizens can change the world.
Indeed, it's the only thing that ever has."
Educate. Inspire. Empower.